Rare 1977 ORIGINAL quad EMMANUELLE 3 film POSTER retro pinups vintage soft porn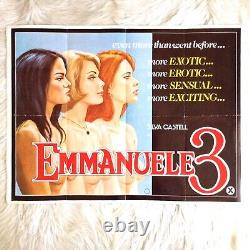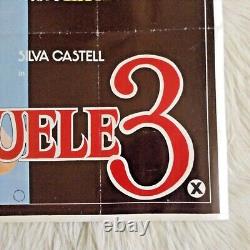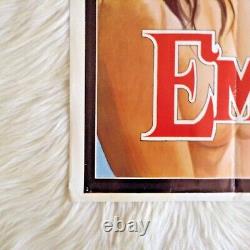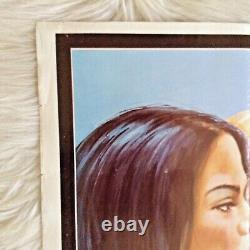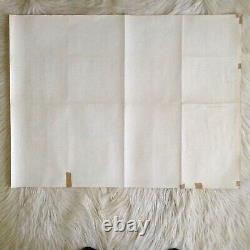 A RARE, vintage and original cinema quad poster for'EMMANUELE 3' spelt with one'L'? , in a classic hand painted 1970s style. The whole is in lovely clean condition with only some slight age-related fading to the edges, slight wear along the folded edges and a few brown paper areas on the reverse which have strengthened little tears at some time. Please study the photographs to appreciate design and condition and do feel free to ask any questions. Dimensions 101.8cm x 76.2cm.
A rare example of a classic 1970s piece of erotic cinema design.