David Bowie Is Uk Quad Rolled Poster Hamish Hamilton Vicky Broakes 2013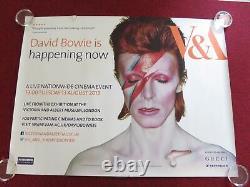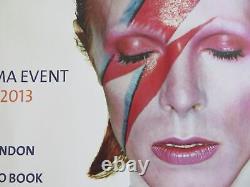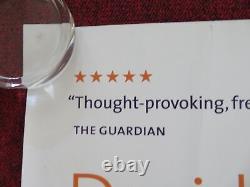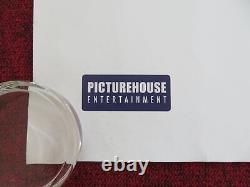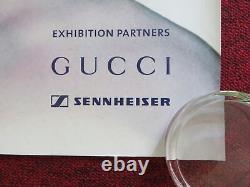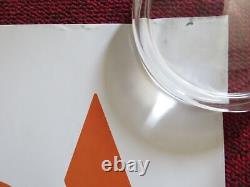 We want to sell not hoard! ENJOY LOOKING AT OUR WONDERFUL ORIGINAL MOVIE MEMORABILIA. Your chance to get this rare original poster, for the film's UK cinema release in 2013.
Poster rolled in poor condition. There may be small scuffs to edges, scuffing more damage than would be expected in specific areas, chipping to edges of the poster not affecting the image of the poster, some tearing to the poster mainly at the corners or folds, check images before purchasing. But overall the poster is in poor condition for age.
Please carefully inspect images before purchasing. This is an original rolled British cinema release quad (size 30" x 40") poster from 2013.
Please check back as posters are being listed most days, make us a favourite to get auto updates. All items are professionally packaged to ensure zero damage, in the unlikely case that your items arrive damaged please do get in touch so we can help resolve the matter. Please get in touch if you have questions. We are here to help.